The Overdrive eBook service provided by Public Libraries Western Australia has a new component for kids and teens: the eReading Room.
This new section is simply an area within our Overdrive catalogue that compiles all the kids and teen titles into their own portal and gives users great new ways to find the titles you want.
Upon arriving at the start page, you can search for your favourite authors or titles, browse categories, sign in using your library card number and PIN, or make use of the helpful hints found by clicking the "Help" link.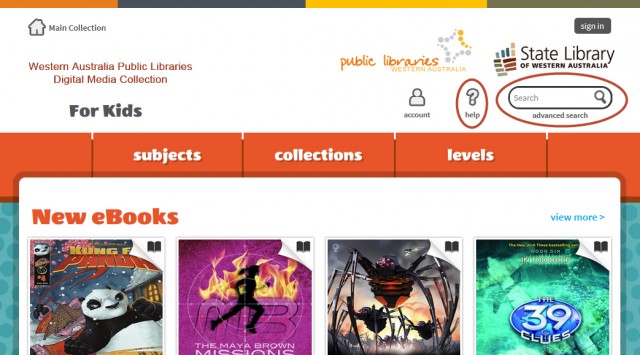 The unique aspect of the eReading Room is the ability to search by reading level, in addition to the usual filtering methods (subject, collection, title, publisher and many more).

The Help page lists useful information on how to get started with eReading Room. Simply click on the title to expand its information.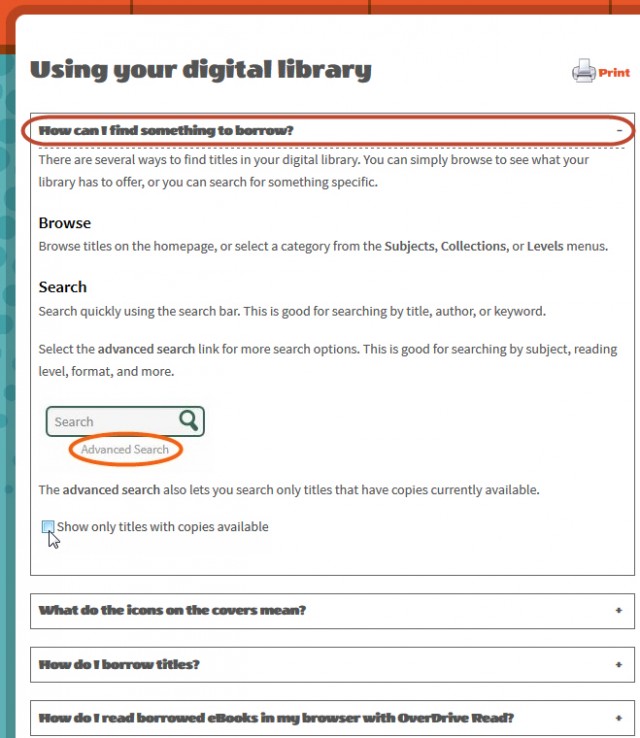 You can also  set up your mobile device to borrow eBooks via Overdrive.